About Us
The North Carolina Small Grain Growers Association, Inc. was formed by a group of small grain producers and agri-business representatives from across the state on July 24, 1986. The Association is a nonprofit corporation formed to encourage, promote and develop more efficient small grain marketing and production practices. Our goal is to participate in all matters relative to the interest of small grain producers in North Carolina.
We promote applied research in production, efficient management practices, and variety development. We also promote educational programs for the progress of small grains and work with individuals, organizations, and governmental agencies toward the achievement of increased profits from small grain production.
Goals & Objectives
Enhance opportunity for profit
Solve production problems and improve yields
Improve Marketing opportunities
Find new markets and uses for small grains
Support research and extension services
Develop strong leaders to speak for Small Grains
Work with programs to protect our environment and conserve natural resources
Provide quality products to consumers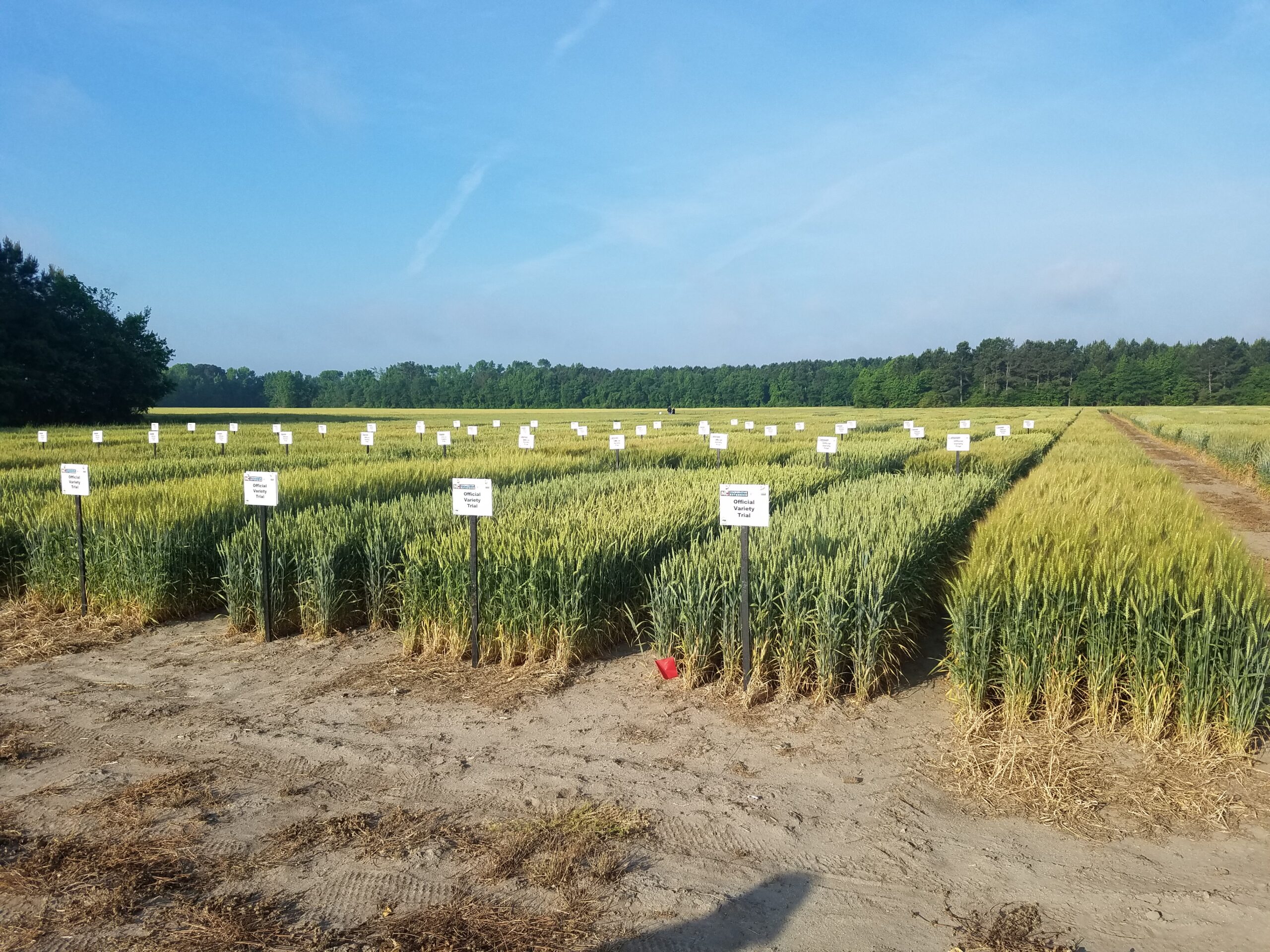 Research
North Carolina Small Grain Growers Association strives to meet the needs of all our members with quality research projects located throughout the state. The Association funds research projects each year with NC State University and USDA/ARS at various field day sites across the state for farmers to visit and better manage their crop. Topics addressed at these field day sites include: Soil Health, Weed Management, Pest/Insect Management, Disease Management, Official Variety Testing, and overall Best Production Practices for creating the highest yields.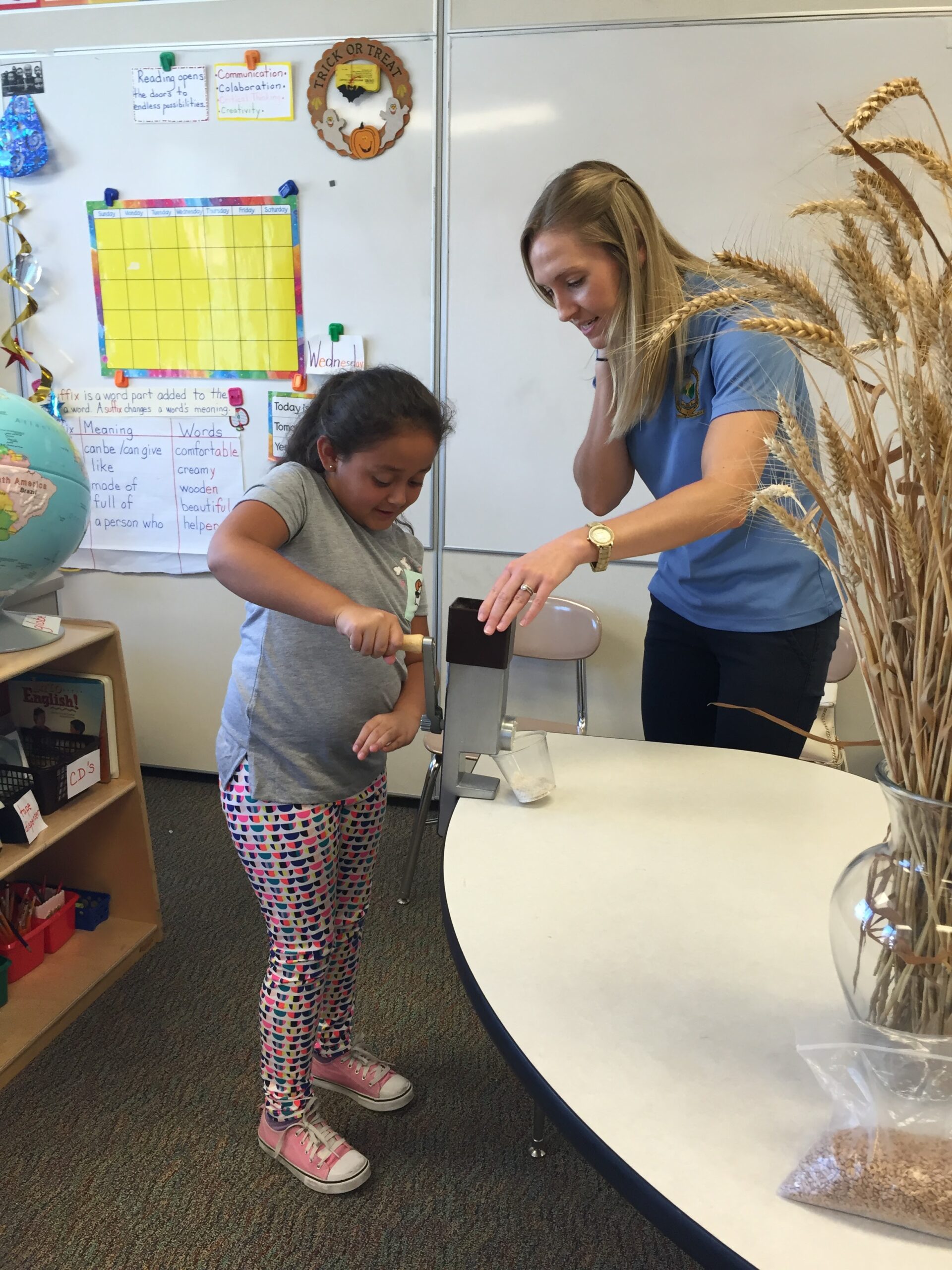 Education & Promotion
Each year the NC Small Grain Growers Association participates in numerous statewide educational events, programs, and tradeshows promoting agriculture awareness and reminding people where their food comes from. Our goal is to make Agriculture Education a top priority and help consumers understand the importance of Agriculture. We also support programs such as 4-H and FFA that focus on creating strong future leaders in Agriculture.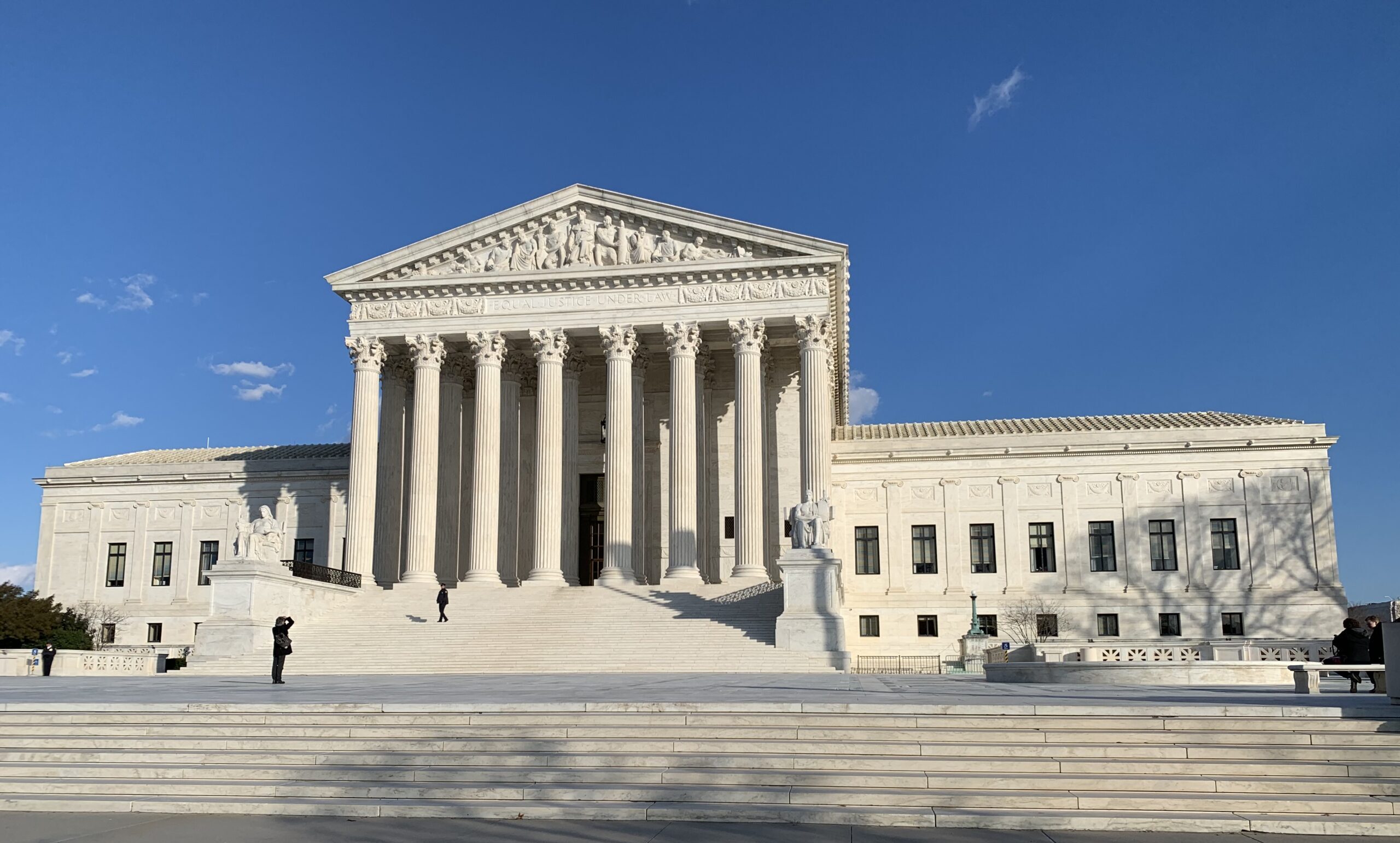 National Association of Wheat Growers
The NC Small Grain Growers is proud to be affiliate state of The National Association of Wheat Growers (NAWG), which was founded more than 60 years ago by producers who wanted to work together for the common good of the industry. Today, NAWG works with its 22 affiliated state associations and many coalition partners on issues as diverse as federal farm policy, environmental regulation, the future commercialization of biotechnology in wheat and uniting the wheat industry around common goals. For more information visit NAWG's Website at: http://www.wheatworld.org/